The last thing that we want during the Coronavirus is to jeopardize the safety and health of our customers at Land Rover Hanover. From the comfort of your house or work address near Norwell, Weymouth, or Marshfield, you can service your luxury vehicle with zero hassle - while also maintaining social distance. You can request Prime Pickup & Delivery at no additional cost for your next service appointment at our Land Rover service department in Hanover, MA.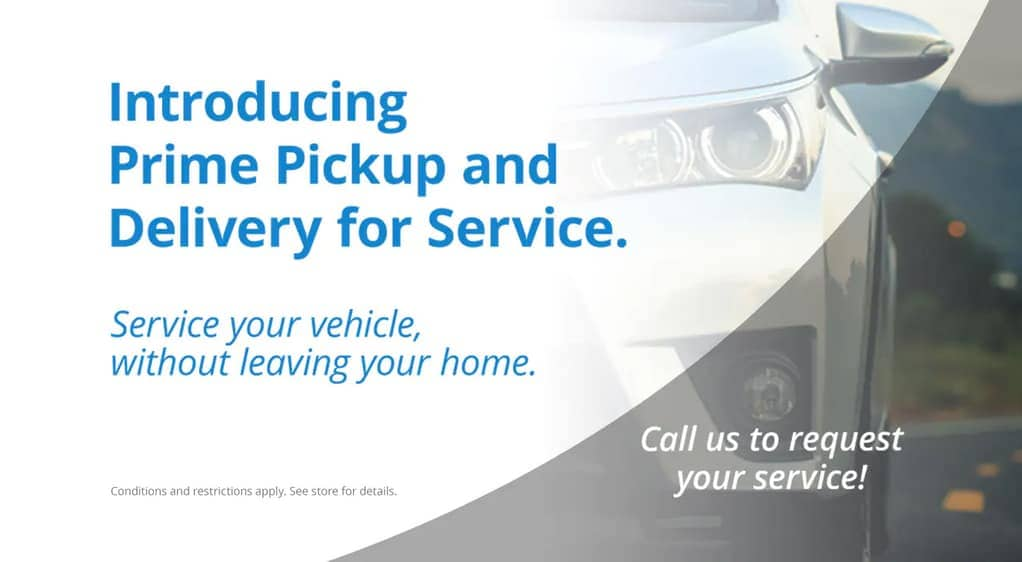 What is Prime Pickup & Delivery?
Instead of wasting time driving to Land Rover Hanover for your next oil change, you can take advantage of free Prime Pickup & Delivery. This convenient pickup-and-delivery service involves a member of our service staff coming to your home or work address to pick up the vehicle in need of auto maintenance. After bringing it to our state-of-the-art service facility for its tire rotation or brake inspection, we'll return it to your residence or place of work. Vehicle pickup and delivery are both free of charge for Massachusetts residents near Norwell. This service is one of the safest ways to keep up with Land Rover maintenance during the Coronavirus.
What Services Does Pickup & Delivery Include?
At Land Rover Hanover, serving Weymouth, we've taken time and resources to keep our dealership facilities pristine, especially our service center. We use EPA-approved cleaning solutions to sanitize our equipment and vehicles. We also instruct our in-house technicians to follow the guidelines for social distancing with other staff members and customers. If you elect Prime Pickup & Delivery for your next round of auto service, you'll protect yourself and benefit the longevity of your luxury vehicle.
Drivers near Marshfield can schedule any of these car repairs with our free Prime Pickup & Delivery at Land Rover Hanover:
Brake repair
Oil change
A/C repair
Tire rotation
Vehicle inspection
Wheel alignment
Battery replacement
Are You Ready to Schedule Pickup & Delivery Service Near You?
To keep yourself and your family safe, it's important to adhere to social distancing. That's why Land Rover Hanover is providing free pickup and delivery for your vehicle's next round of maintenance. Rather than risking exposure from driving to Hanover, you can request to have a service advisor come to your house or office to pick up your mode of transportation. Just call the direct line to our service department to schedule your appointment and reserve Prime Pickup & Delivery at Land Rover Hanover.