---
The more you cruise around Jacob's Pond, Stetson Meadows, or Massachusetts Bay in your SUV, the more wonderful memories you'll collect. However, you'll also accumulate some wear and tear. Luckily, our service center at Land Rover Hanover is available to handle your Land Rover brake repair near Hanover, Norwell, and Weymouth, Massachusetts.
Learn about the importance of healthy brakes here, then contact us to schedule your vehicle's next checkup.
---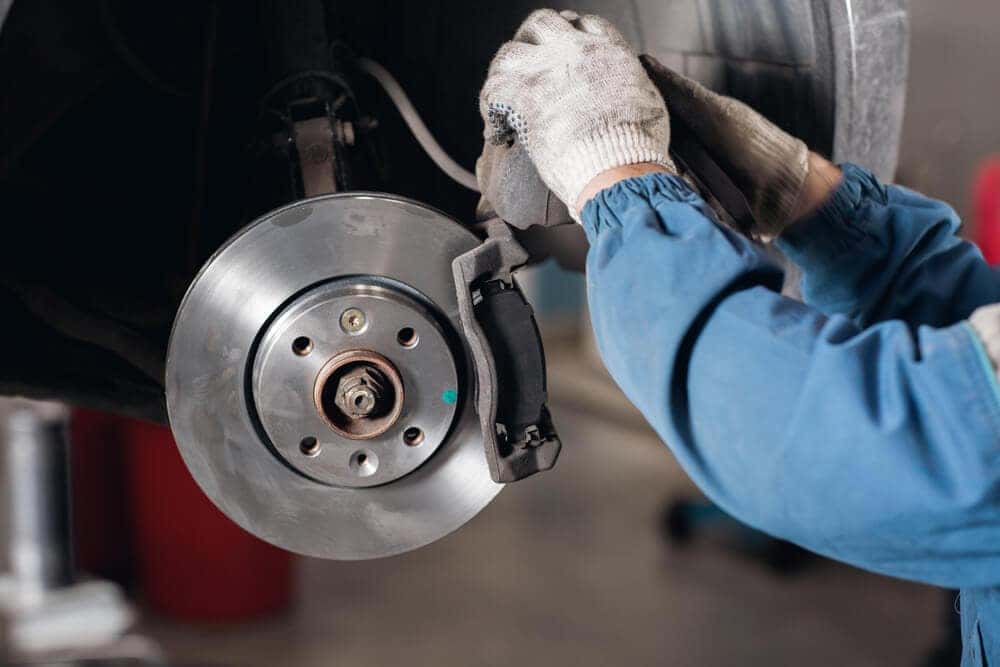 Maintaining Your Land Rover Brake System
The brake system in your Land Rover is one of the most essential elements of your vehicle. You may use it constantly without a second thought. Yet, brakes are essential not only to your car's proper functioning but also to your immediate safety.
The components in the brake system work by transferring your foot's pressure from the brake pedal to the wheels, helping you slow down when needed. The brake system elements include:
Brake fluid
Drums or rotors
Brake pads or shoes
At our service center, our expert technicians will examine all these components to keep them in good working order. It is generally recommended that you have your brakes checked every six months. To find out the specific requirements for your Land Rover model, just ask our service pros or check your owner's manual.
The frequency of maintenance may be different for you depending on the condition of the roads you typically drive on, the weather in your area, and your driving habits.
---
Keeping You Safe on the Road
There are a number of problems that regular brake maintenance at our service center can help you avoid. If you happen to notice the brake warning light on your dashboard, you'll know right away that you need to call us for service.
However, there is wear and tear that you will not usually see. When your brakes are not at their best, you could experience a number of symptoms, like:
A screeching noise
Vibration
Veering to one side when braking
You might also notice that you have a harder time coming to a complete stop, that this takes more time, and that you need to apply extra pressure to the brake pedal. If you experience these, don't hesitate to give us a call. Our skilled technicians will work efficiently to get you back on the road driving safely and in little time.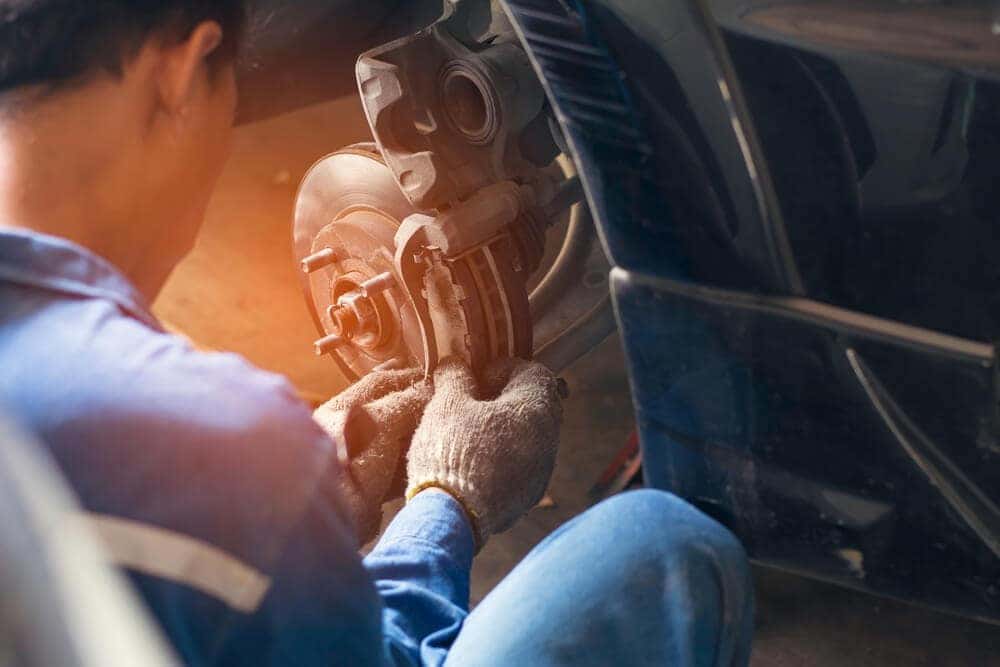 ---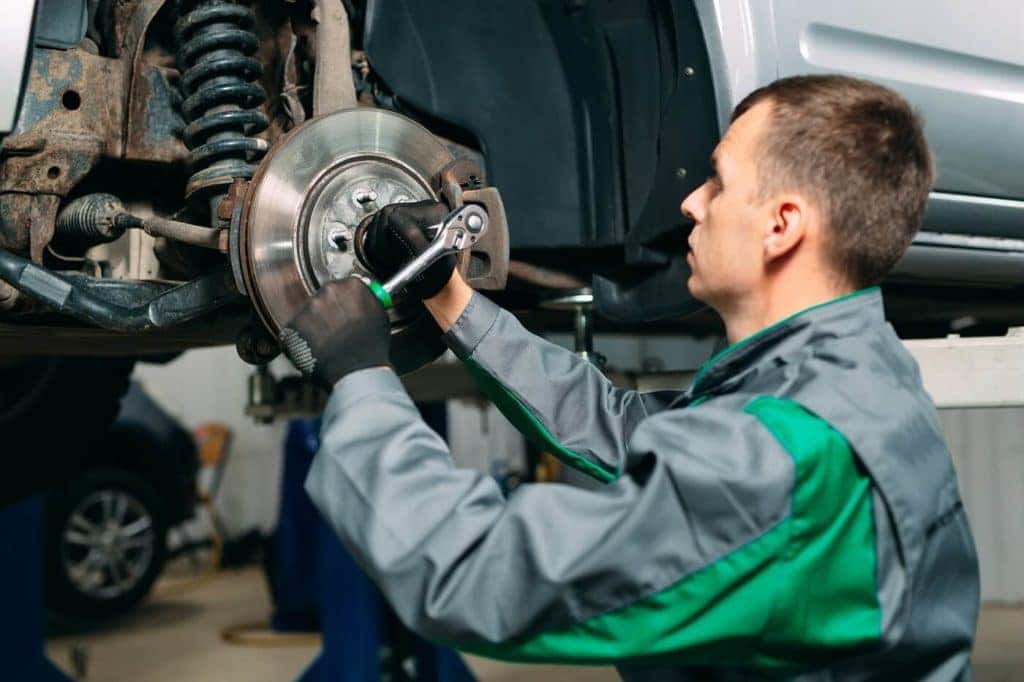 Our Service Center Perks
When your car is serviced with us, you can rest assured that the highest-quality parts will be used. These genuine original equipment manufacturer (OEM) parts are recommended by the vehicle maker to maximize your Land Rover performance and lifespan.
In addition to brake repair, our service center can take care of all your routine maintenance needs. Oil changes, tire rotations, coolant checks, and transmission repairs are the kinds of things we do best.
When you schedule service, be sure to ask about our specials, and you could make keeping up with routine car care even easier. No matter how long you keep your Land Rover on the road, our service center will be here through the years to provide prompt and simple assistance.
---
Schedule Land Rover Brake Repair near You
At Land Rover Hanover, our service technicians can keep your vehicle in top shape so that your trips around Hanover, Norwell, and Weymouth, MA, remain safe and exciting.
Contact us today to schedule Land Rover brake repair near you!
---