When it comes to an important investment like a car, we're here to help at Land Rover Hanover. You're embarking on an exciting prospect, so you want to get it right. Our finance center strives to tailor each loan or lease package and other valuable services to cater to drivers in the Hanover, Norwell, and Weymouth, Massachusetts, areas.
Online Shopping Tools at Your Disposal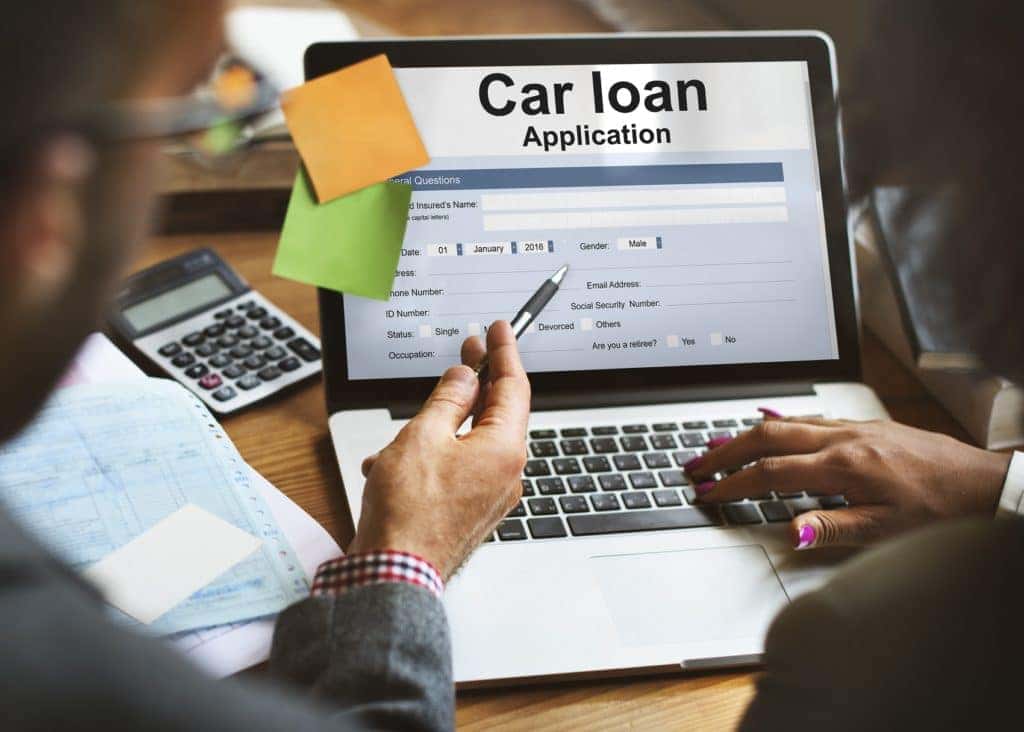 As you go on your journey toward Land Rover ownership, you'll be given online shopping tools that can help you streamline the process. Since they are online, you won't have to rush to complete all of these other aspects of your journey at our dealership. They're for you to explore on your own via your personal timeline.
To apply for your financing, we offer an online finance application. This can be completed when you are ready, whether that's early in the process or right after you find your match. With two simple steps, it's quick and easy to fill out whenever you have a moment.
If you plan to trade in your current car, you can see how much your car could yield in a trade-in. The Value Your Trade tool uses the latest information through trustworthy Kelley Blue Book® to see how much it's worth.
For those owners who prefer to sell their car, this tool can be used to find the latest estimate. Then, you can contact our dealership and let us know of your plans to sell your car. After telling us about your car through the Sell Your Car page, we can arrange to inspect it and provide you with a firm offer.
Buy Your Land Rover Online
Online shopping isn't just a trend—it's a lifestyle. If that's how you roll, you can buy your Land Rover without ever leaving your home. With AcceleRide, six easy steps can take you from car dreamer to car owner with the help of your computer or smartphone.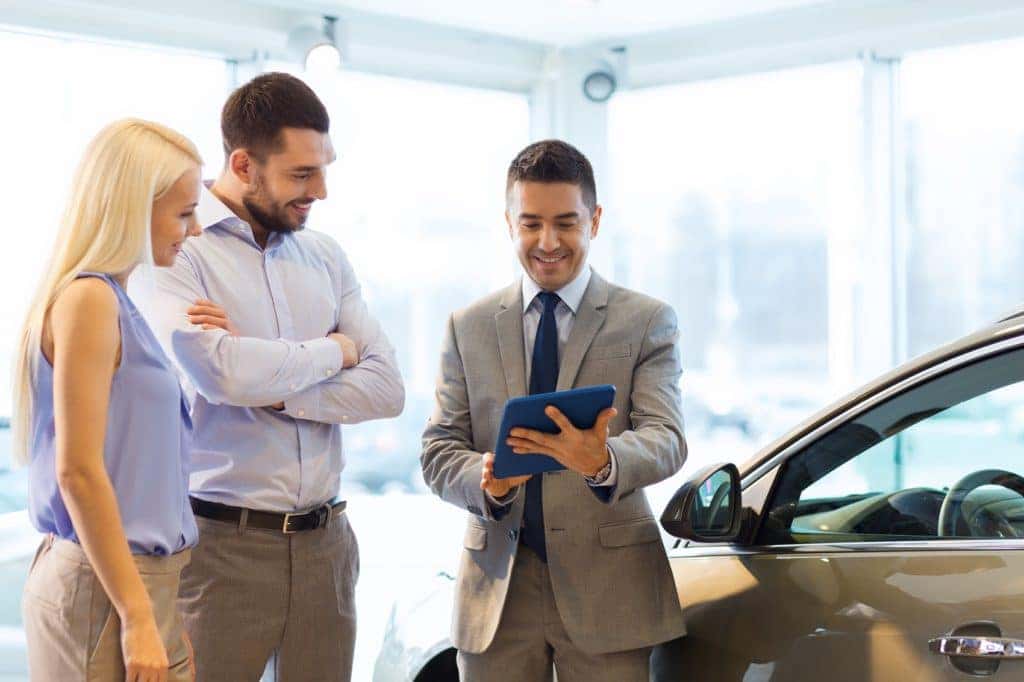 Loan or Lease: What Will You Decide?
Throughout the car-buying journey, you'll have our automotive financing experts in your corner. They're your best resource in finding the ideal loan or lease packages that fit your lifestyle.
If you're not sure what may be the better route to take, ask an expert. For any driver wishing to take on a loan, you'll be given the opportunity to customize your vehicle and drive it for as long as you wish. Lessees do not have to commit to their car for as long. They can also take advantage of choosing a newer model in just a few years.
New and Used Vehicle Specials
Your journey isn't complete without a peek at our new and used vehicle offers. Opt for an extra value in the Land Rover you select by reviewing the specials page. We showcase Land Rover models that may be on your bucket list, so look before you buy.
Get Ready to Finance at Land Rover Hanover
Making an investment in a car can be a smart decision, especially if you get guidance from Land Rover Hanover. We want our Hanover, Norwell, and Weymouth, MA, shoppers to feel comfortable when finalizing their purchases, so we offer all the help you'll need. Contact us online to find out what we have in store for you.