Lease a Land Rover near Me

When you're in the market for an SUV, you may wonder, "should I lease a Land Rover near me?" If you're a Hanover, Norwell, or Weymouth, Massachusetts, area driver considering this option, Land Rover Hanover can supply you with all the information you need.
Scroll through this page and learn how leasing a Land Rover may be the ideal situation for you. We've grouped together all the information in these helpful links.
---
---
Land Rover Lease Advantage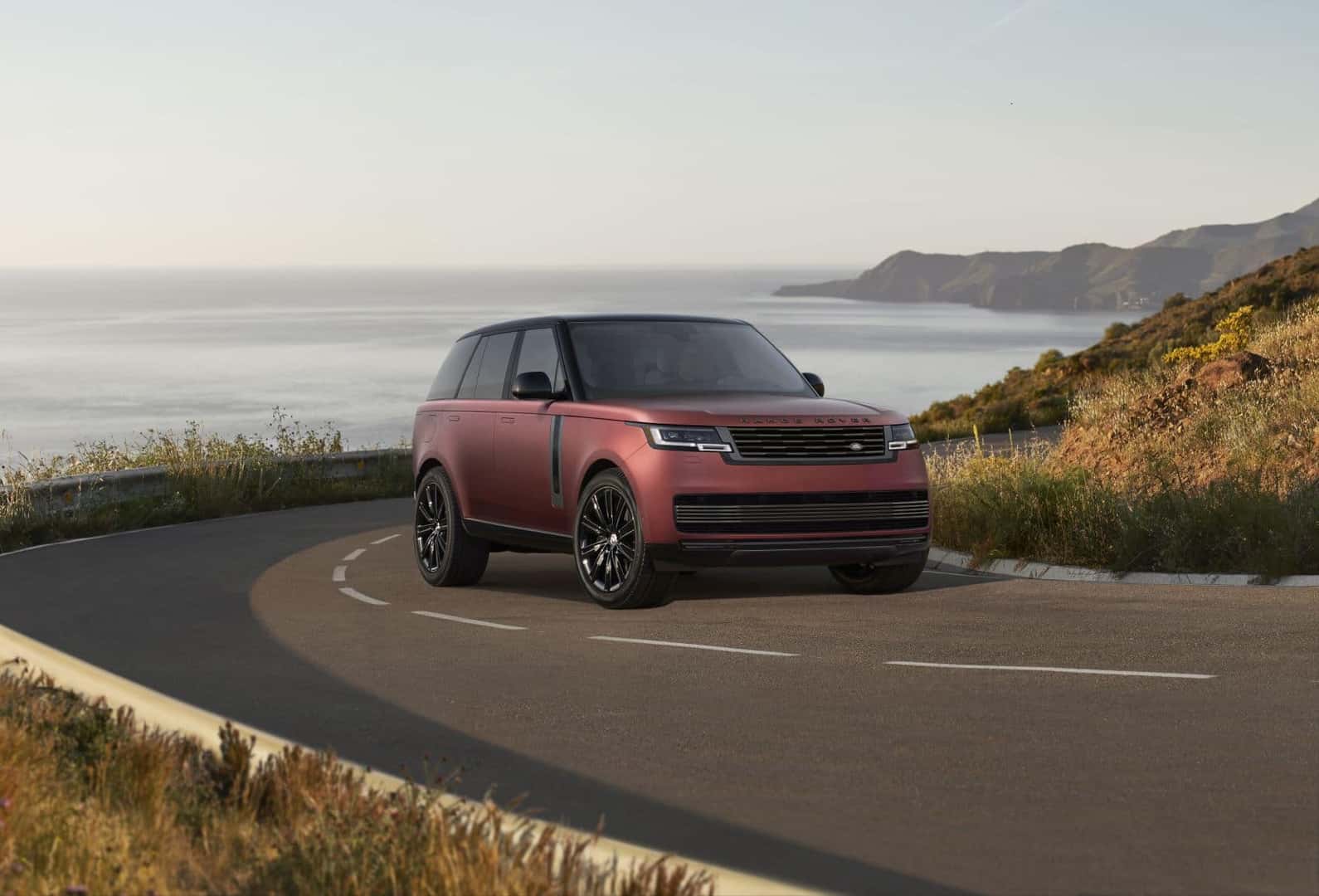 Trying out new cars can be a great experience, and the lease enables you to "test drive" a vehicle for about two to five years, although this depends on the lease agreement you sign. A short-term commitment allows you to drive a new car for a little while and then decide if you want to continue the process or buy the car outright.
New cars mean the latest in technology, plush interiors with features, like a hot stone massage, and innovative systems that guide you through every unexpected turn in the road. If you're always the friend or family member who jumps up for new opportunities, a lease could be an exciting prospect.
Since it is essentially a new car, your leased Land Rover will receive the warranty coverage that many new cars carry. That way, you'll only really need to concern yourself with regular appointments, such as oil changes, bulb replacements, and tire rotations. If you do encounter the unexpected, such as a premature part replacement, the work may very well be covered for your peace of mind.
Starting a Lease
After you've explored your Land Rover options and selected the Discovery Sport or classic Range Rover, you'll embark on your financing. This involves filling out the finance application and considering either selling or trading in your current car. With our online shopping tools at your disposal, this can all be done in the comfort of your home and at your own pace.
How to Return a Lease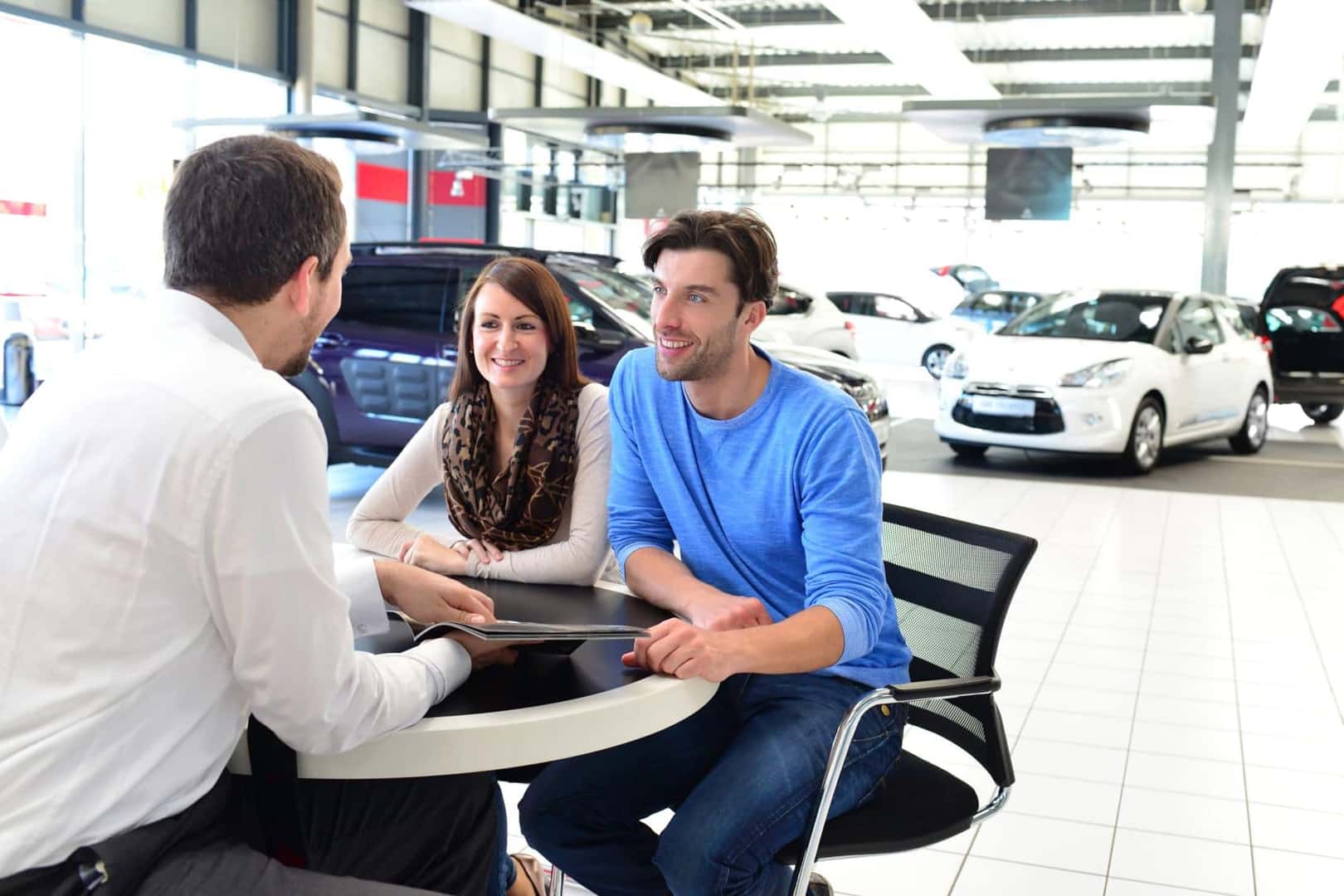 Within 90 days of your lease ending, you'll receive a notification that your time will be up soon. Schedule an independent inspection at a reputable auto shop, so you'll know if any minor repairs may be needed. If the car does not adhere to the standards set forth in the lease agreement, you may be responsible to pay fees to cover items that could be in better shape.
During this time, you'll want to go over your options. Should you return the leased Land Rover and upgrade to the new version or another car in the lineup? Should you buy the car you fell in love with? If that's the case, a finance specialist will meet with you to arrange a loan to pay for the remaining cost of the car.
Some lessees may decide that they'd like to buy a different car or go another automotive route. Prepare your car to be returned, and we'll wish you well on the way to your next adventure.
Lease a Land Rover near Me
Finding out where you can lease a Land Rover near me can be the first step to an alternative way of driving a car. When you're thinking it may be time for a new car for cruising around Hanover, Norwell, and Weymouth, MA, a lease could be the right fit for you. To learn more or take a test drive, contact Land Rover Hanover today.