Welcome to AcceleRide!
Let us introduce you to AcceleRide! This program gives you the exclusive opportunity to conduct the sale of your car entirely online. You'll also be able to shop for your next ride through this program. It's easy and only takes six steps to accomplish both goals. Let's go through the process from start to finish!
Step 1: Shopping for a Car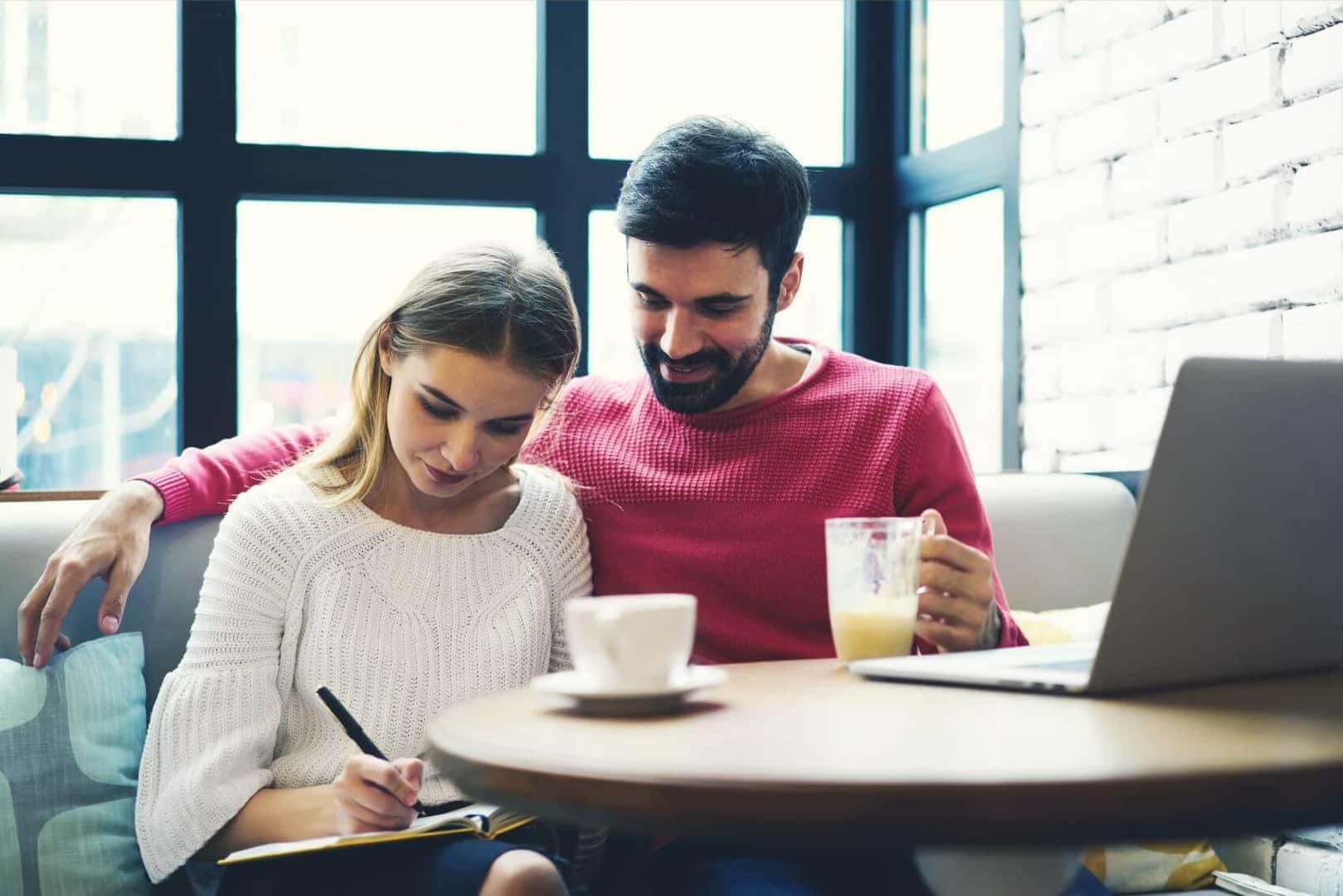 Make your first stop to our virtual showroom, where you'll have your pick of every car we stock. If you would prefer to custom build a car, that's available as well. While you're searching through the inventory or handpicking the features you want, a helpful concierge will be standing by in case you need assistance.
Step 2: Pricing Your Car
Once you've selected the car you want, you've unlocked our upfront pricing. You'll be given all the financial stats about the car you want to purchase. Our finance team will offer you fair rates and lease and loan agreements that meet your high standards.
Before you finalize the transaction, you'll receive details on how to finance your car, whether you wish to pay cash, take out a loan, or sign up for a lease.
Step 3: Selling Your Car
Would you like to sell your current car to us? Through AcceleRide, you can set up the sale of your car to bulk up your down payment for future use.
We can make an instant cash offer on your car when you input vital information, such as the vehicle identification number (VIN). This offer stands for up to seven days after you fill out the redemption paperwork online. We will contact you to set up an inspection and transfer the title.
Step 4: Filling Out Credit Applications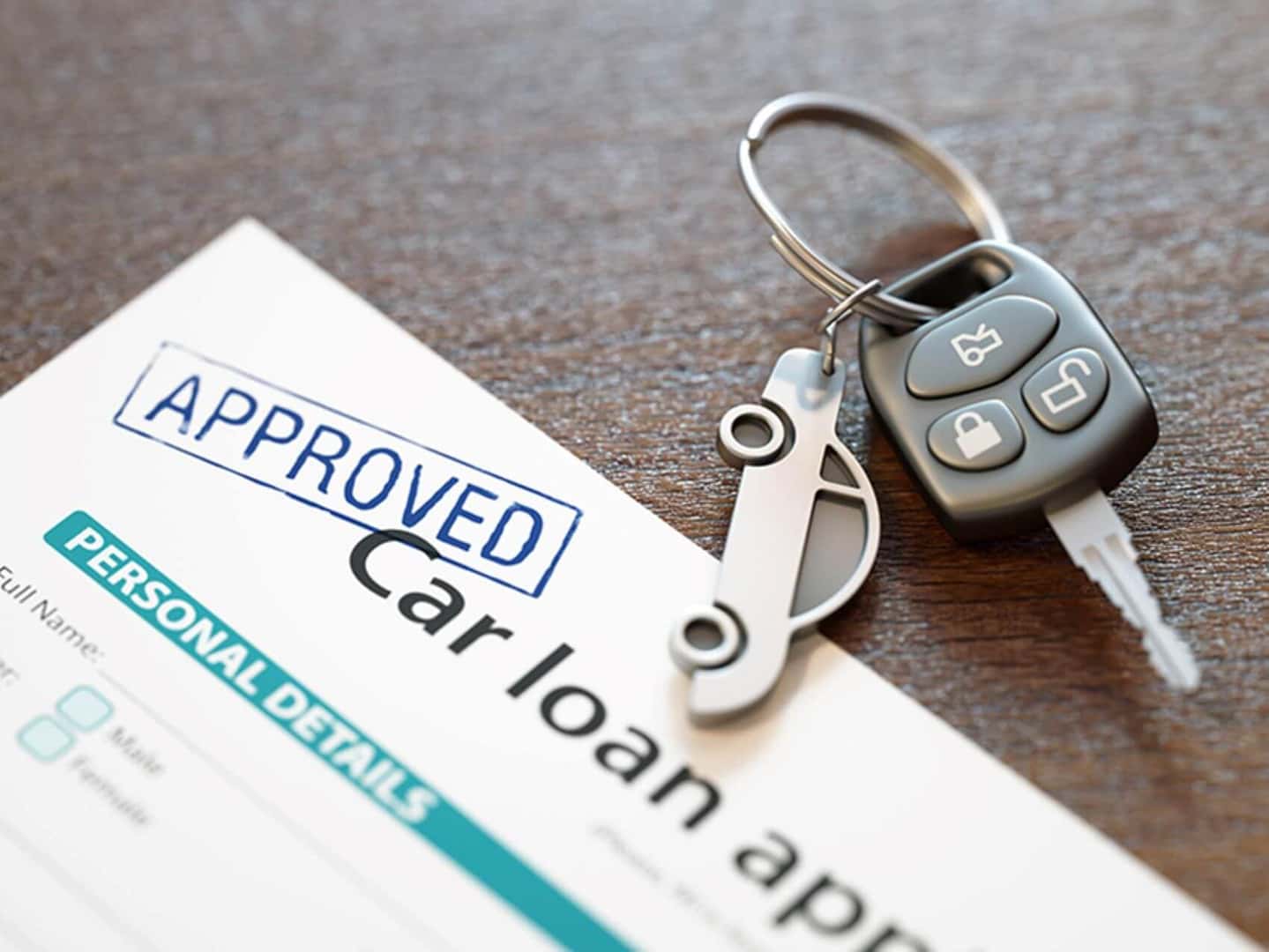 No matter what financing you choose—even cash—you must fill out a credit application. This enables us to offer a deal sheet that details your eligibility and credit approval. If you have questions about this at any time, do not hesitate to discuss this with one of our finance representatives.
Step 5: Finalizing Your Sale and Purchase
All the final details about the sale of your old car and purchase of your new one will be given to you. After you've approved the deal sheet, you'll be ready to move to the final step.
Step 6: Scheduling Delivery
Now the fun begins! Set up a delivery day and time for your new car. We can deliver up to 100 miles outside of our dealership, whether it's to your home or office. Wouldn't that be a great surprise at your doorstep?
A Delivery Specialist will be there to get your signature. We can also hook up Bluetooth® and walk you through all the features of your car. If you prefer to stop by our dealership, we're happy to meet you and hand over the keys.